"If you're not willing to die for this, you don't want it"
Many of you would've watched the Wimbledon finals last week and I must admit I was glued to the TV for both. They were very tense and very well played by both parties. It got me thinking however when I read an interview by Serena Williams about not focusing on previous wins but treating it like the first time each time. Nothing is ever promised in life and that mentality is a great one to have in my opinion it just means you try to the best of your ability like you've never done it before.
For me however, I have never ventured into what I am about to do and honestly I have never been more nervous. If you are only just joining my journey then this is my story, I have written the first in my five part series of novels 'The Critrun'. In a world where it is nearly impossible to get a publisher I decided to just do it alone and see what I can do. After all if they had rejected me I would have still continued to try and this leaves me at my present point. I am about to start my Kickstarter campaign. It is a crowdfunding site and I am asking people to contribute towards the editing costs for the book but in most options they get the book. I wouldn't just ask for money for nothing (who does that?). I am also finally releasing my first chaper of my book which has been edited and I hope you all enjoy. If you do not know what my book is about I have attached the blurb below. Let me know what you think and tweet me @latoyalovl).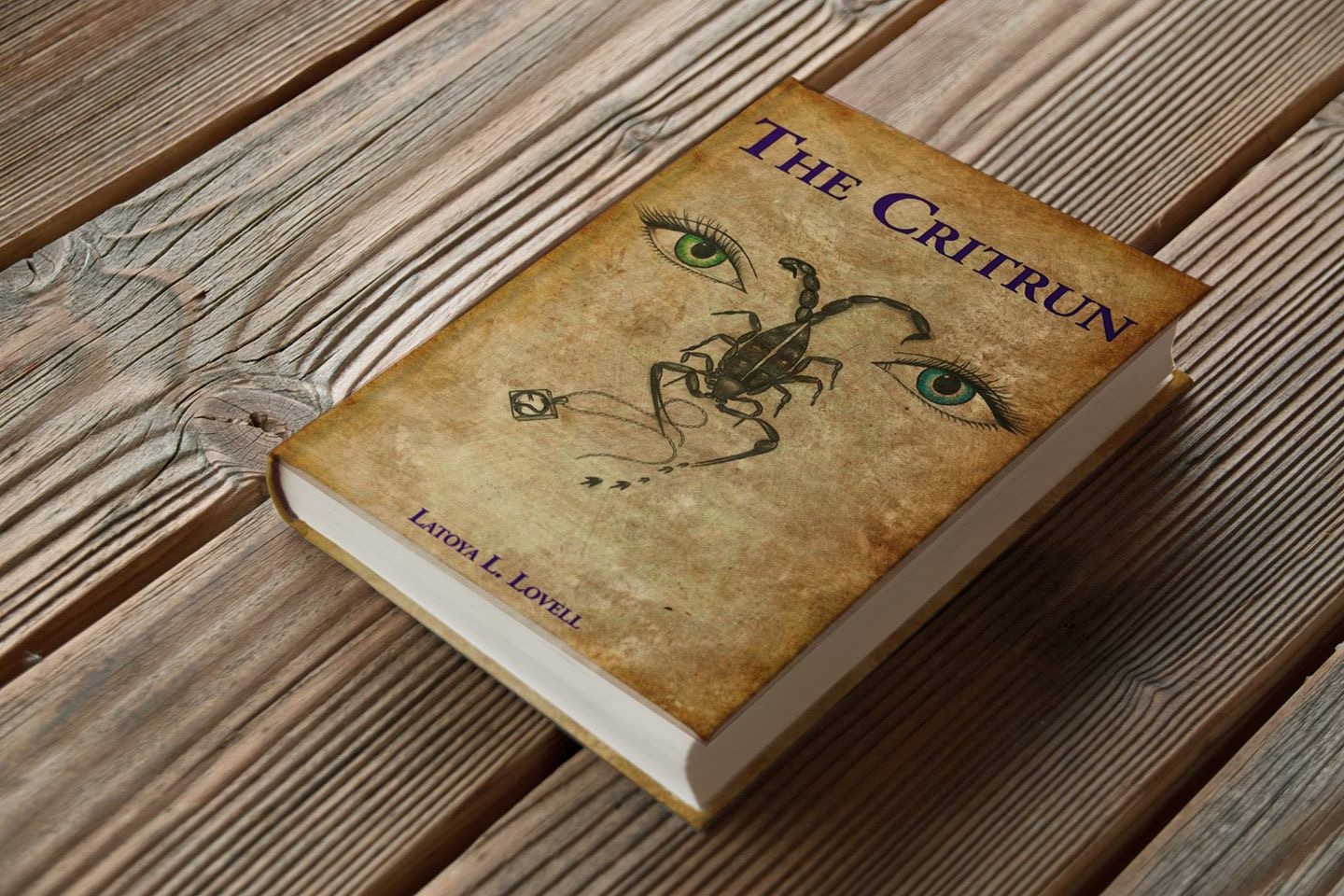 The Critrun, an urban fantasy novel, tells the story of Ellie South, a normal sixteen-year-old girl, about to start college. But after her father's death, a man she has not seen in fourteen years, she uncovers the family secret. When Ellie turns eighteen she will develop superpowers, but what she doesn't know is she is already developing them, and… as her father's letter warns her, she has many enemies; enemies who will try to stop her and to take her Critrun; a mystical crystal that was been left to her by her godmother. She has yet to discover the true force of her superpowers, or what her mission is but she is bestowed with two guardians, the Fae-Janu, called Vashti and Varja. But not even they know the role she must play or the true power of the Critrun.
When Ellie meets, Jake a male also with special powers, he takes her to an academy where she can hone her special gift.
Ellie always thought she was different. Now she knows it. But what does the Critrun have in store for her, and what part does she have to play?