The latest upcoming events
Events that I have visited
Interviews
when doing your hair is so important especially if you change your style a lot like I do.
except I was drinking a cocktail at an adult Ball Pit.
keeps me current with the latest hair products but the reason this one jumped out was how affordable it was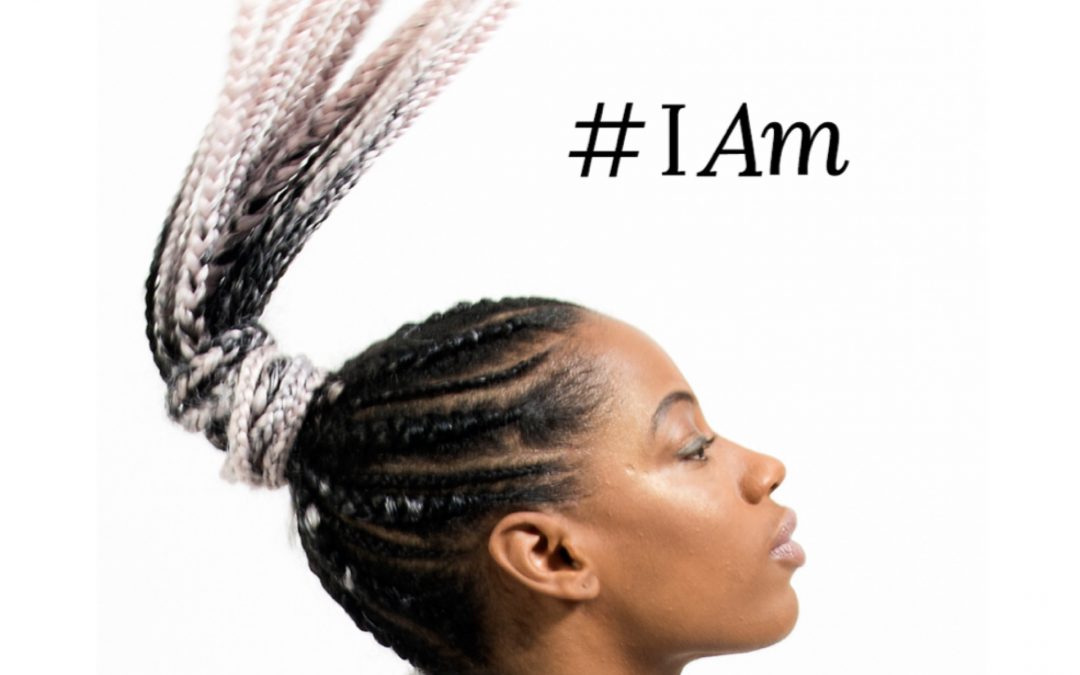 I often used to feel like I hadn't been accepted or that I didn't fit in with my family, my friends or just society in general. However, I recognise now, that fortunately it was a symptom of my depression. I say fortunately because I realise I needed to reclaim, my...