With the last parts being finalised for my Kickstarter I thought it only right to let you know my thoughts and what has been going on recently. It has been a while since I have updated you all on what is happening but luckily 'The Critrun' is in it's final stages before the launch. if you're new to my journey 'The Critrun' is my debut novel that is expected round September 2015 as long as everything goes to plan. With everything that is happening presently it is hard to maintain a steady work-life balance but one guilty pleasure I maintain is 'Game of Thrones'.
I first discovered Game of Thrones when it premiered on Sky back in 2011 and I quickly decided to read the books. George R Martin the author is someone who I definitely admire for his ability to create a whole new world in which you can immerse yourself in totally something I have done in my own novel. Unfortunately my house was burgled in 2013 and my e-reader was stolen with the box set of books on it, but I was very far into the series, in fact I am still ahead of the TV series currently. Has that stopped me from watching the programme? of course not, I love to watch the adaptations of books, through films or in tv programmes because it reminds me of the potential for my own novel.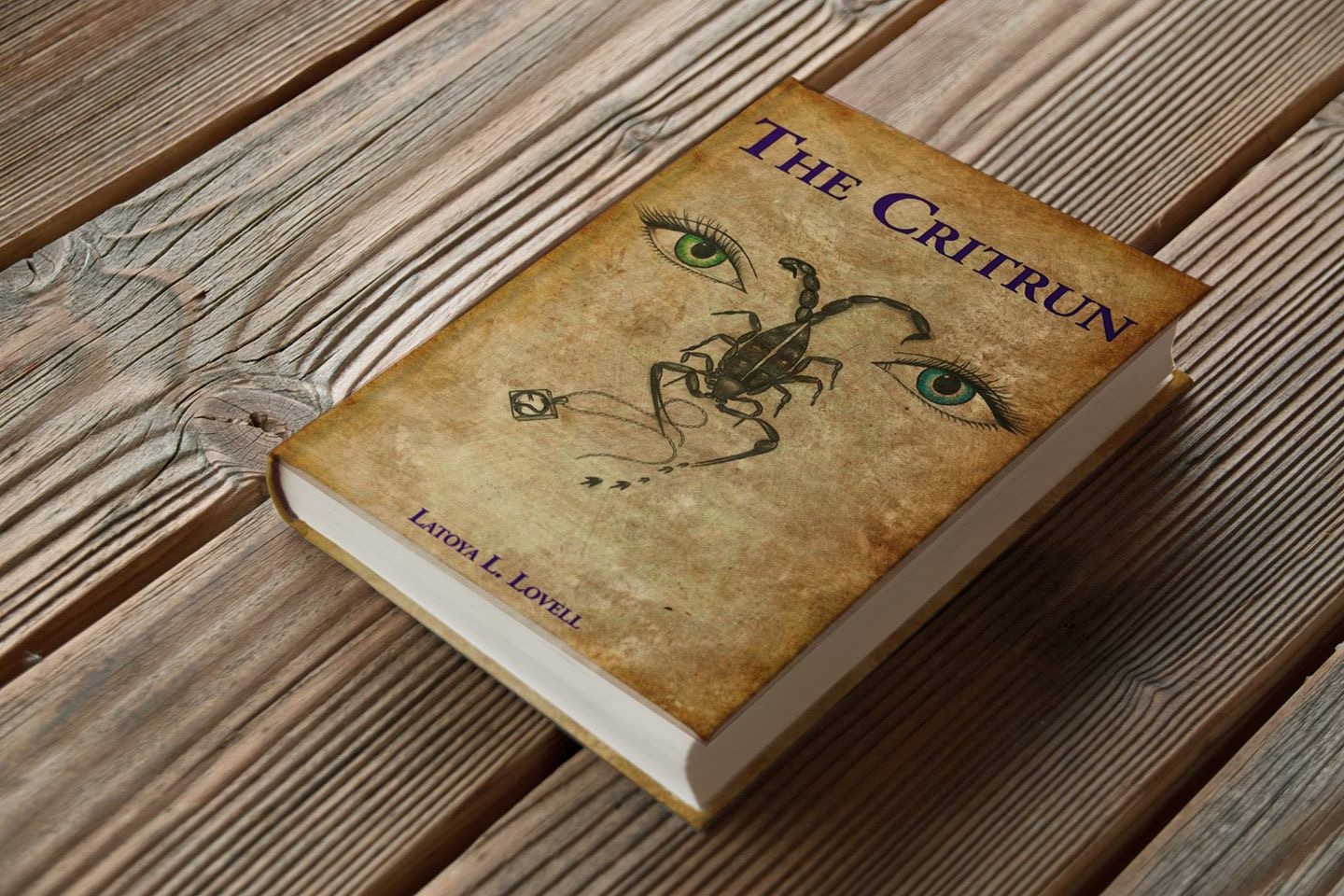 With all that being said the finale of Game of Thrones will be shown tomorrow 15th June and I am very excited to find out how they will finish this last episode of the series. One of my favourite characters from the programme is Daenerys Targaryen played by Emilia Clarke, she is the owner of 3 dragons and I think she should definitely be on the Iron Throne. If you watched last weeks episode she was rescued by one of these 3 dragons and I could not have been more relieved as I do not know whether I would watch the programme if they got rid of her. After watching Game of Thrones it actually lead me to research my own name and I was pleasantly surprised to find out a rough translation means 'The Victorious She-Wolf'. I won't act like I don't also favour the Starks from the programme and I don't think that's bad considering my name. In an ideal world I would love for Jon Snow and Daenerys Targaryen to be together but I cannot see that happening realistically, but a girl can wish can't she?
The photo I have had taken by David Carvalho is my ode to Game Of Thrones and I also got the dress from one of my favourite shops in Bluewater, VIP Fashion Boutique (Magnum Pink or Magnum Black). I wore it recently to the Scratch Star awards a nail event and I literally felt like a Queen with the amount of compliments that I received and with that being said. I will definitely be tuned into the last episode of Game Of Thrones  to find out what happens to my favourite characters and I think I will even join the twitter conversation.