Imagine a place where you can dress however you want and it does not matter. Imagine you can be Chun Li from Street Fighter or a Jedi Knight. Now imagine this on a mass scale and that is what I was lucky enough to see last Friday. Where was I? London MCM Comic Con and with this being my second visit I am going to fill you in on why you should definitely go at least once in your life time.
The first time I went to Comic con was because I have a friend Jasmine who is heavily into Comic books and she invited me along. Now a year later and seeing an advert on the side of the bus I phoned her straight away and said I would treat her for a belated birthday present. So I booked priority tickets, which meant we got to go in 2 hours before general entry and look around at all the fun things before the general ticket holders. Last year when I went to Mondon MCM Comic Con I was upset that I had not dressed up so this time I was prepared and yes I was Chun Li. Obviously I was wearing the pink variation of her outfit as we all know I love pink even though Red is my favourite colour.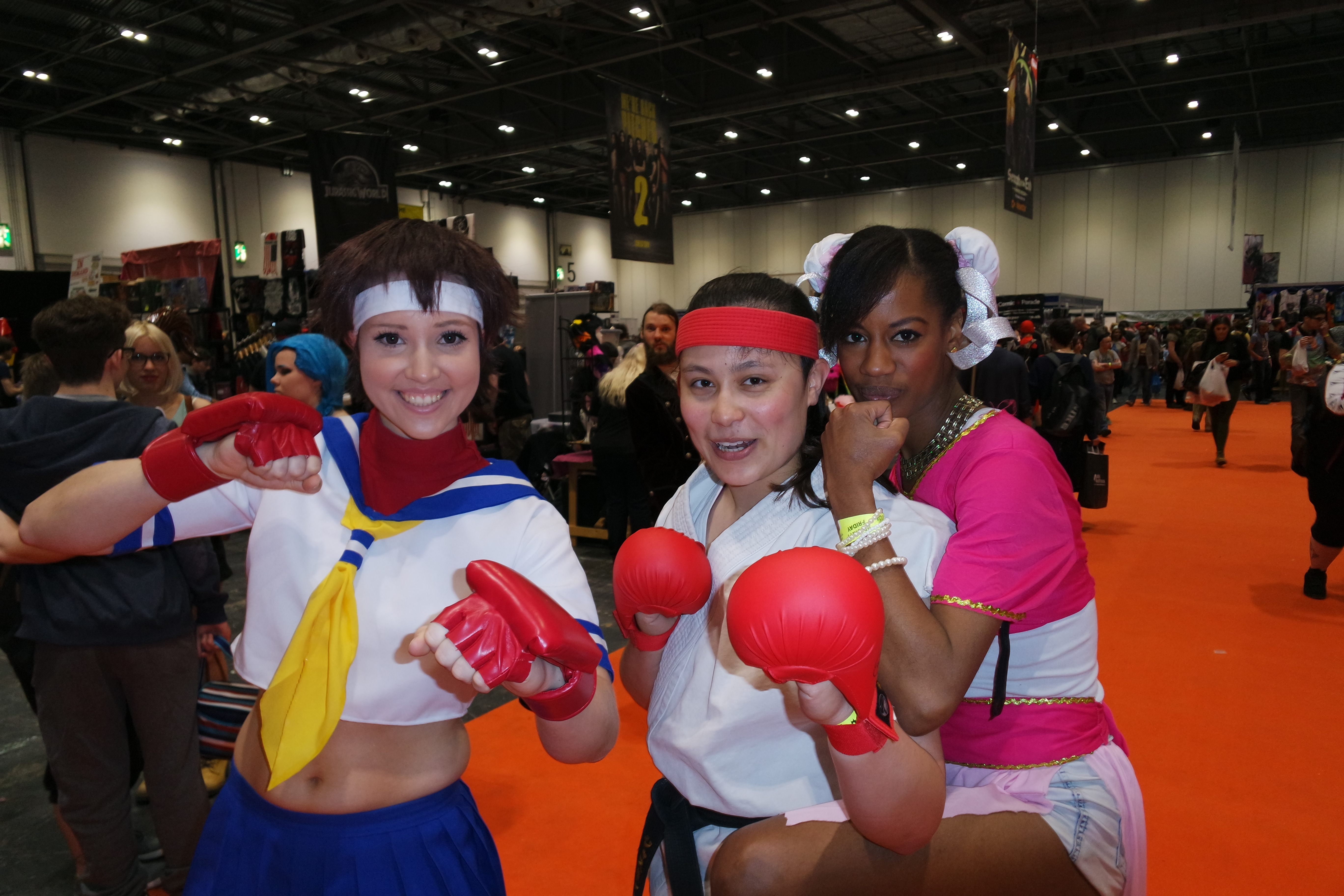 Comic Con itself is not just about buying the comics, as I found out last year, I was able to find out about puzzle boxes which I am now using in my novels I have planned. This year on the same stand I found out about Daruma Dolls, a traditional doll from Japan that has no eyes. When you first get the doll you set yourself a goal and fill in one eye, when you reach this goal you fill in the other eye. I was unsure what goal I was going to set at first but then I remembered that I will be launching my kick-starter soon so what goal to set than to reach my target amount. Further along I made my second purchase for the day, which was some of the script from 'The Dark Knight', this had been signed by most of the cast from the film on the front page. A present for my friend Emeke who I have mentioned before (Furious 7) as he is a massive fan of Batman and we (his family) actually call him The Dark Knight, so what better present.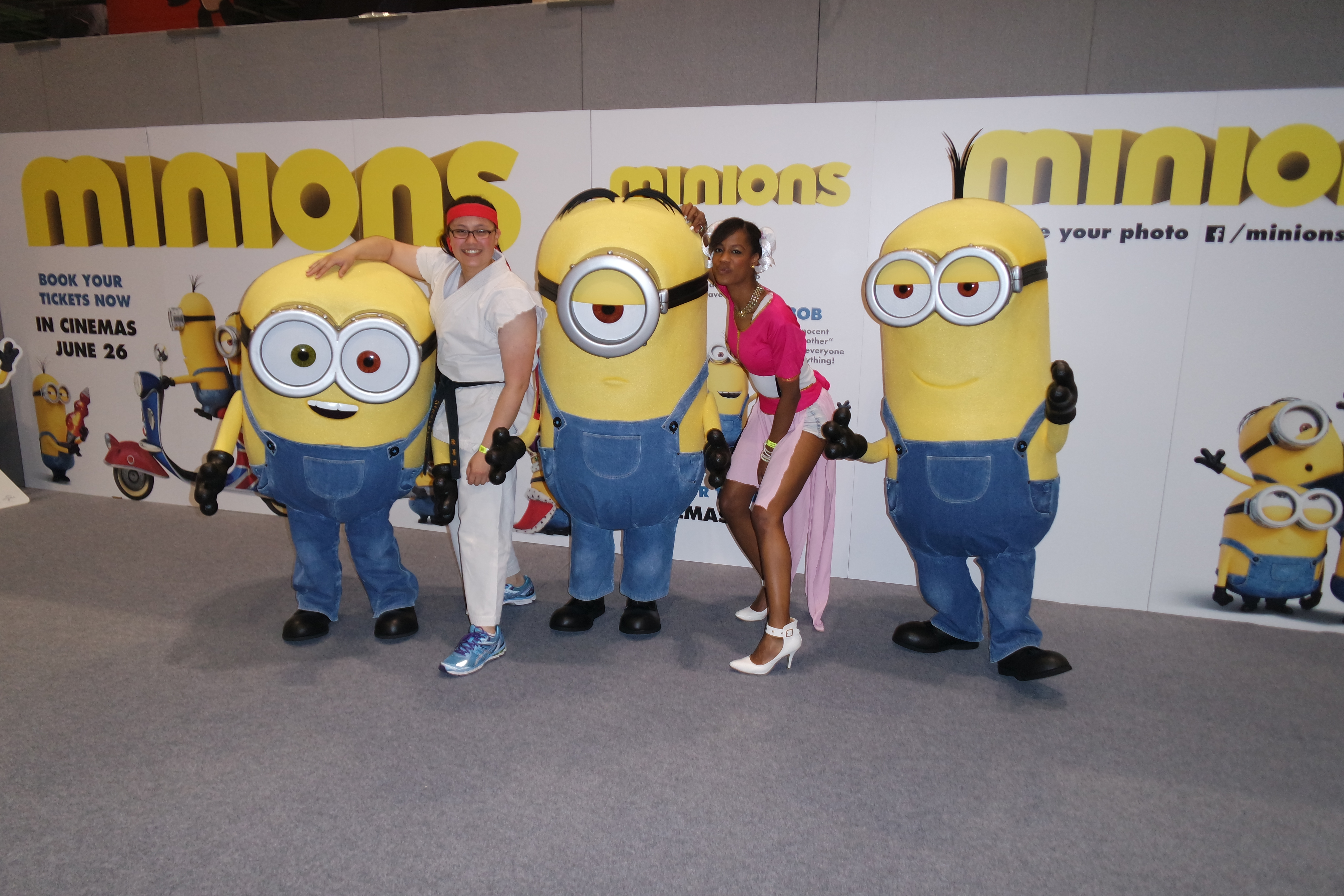 After spending a little money Jasmine and I continued to walk around Comic Con and found the stand where all the artists were showcasing either there drawing abilities or there own comic books. One that I discovered and have since read was Kirucomics who ran a competition for 2 random members of the public to win a place in the comic. Unfortunately I did not win but congratulations to the girl and guy that they selected and make sure you check out the comic here, it is free and worth a read. We were lucky enough to meet one of the writers Hameed Catel and he was lovely. He said that they would eventually like to have the comic as an animated series so I look forward to seeing the progression of the Comic. After I was side tracked by my friend Nick who is a writer for FHM, who was doing interviews, as well as one of my favourite Comic Con costumes a Luigi that had a working Mario Kart (you can check that out in the video above). I went to experience my final highlight of my Comic Con experience which was going outside the Excel centre to the grassy area. Outside was full of people in costume posing and acting out there characters, so there were some Pirates of the Caribbean characters inside a massive wooden ball prison. Jedi knights on the grass with light sabres testing out which ones were best, my favourite was Esmerelda who had a tambourine dancing around just like in the film 'The Hunchback of Notre Dame'.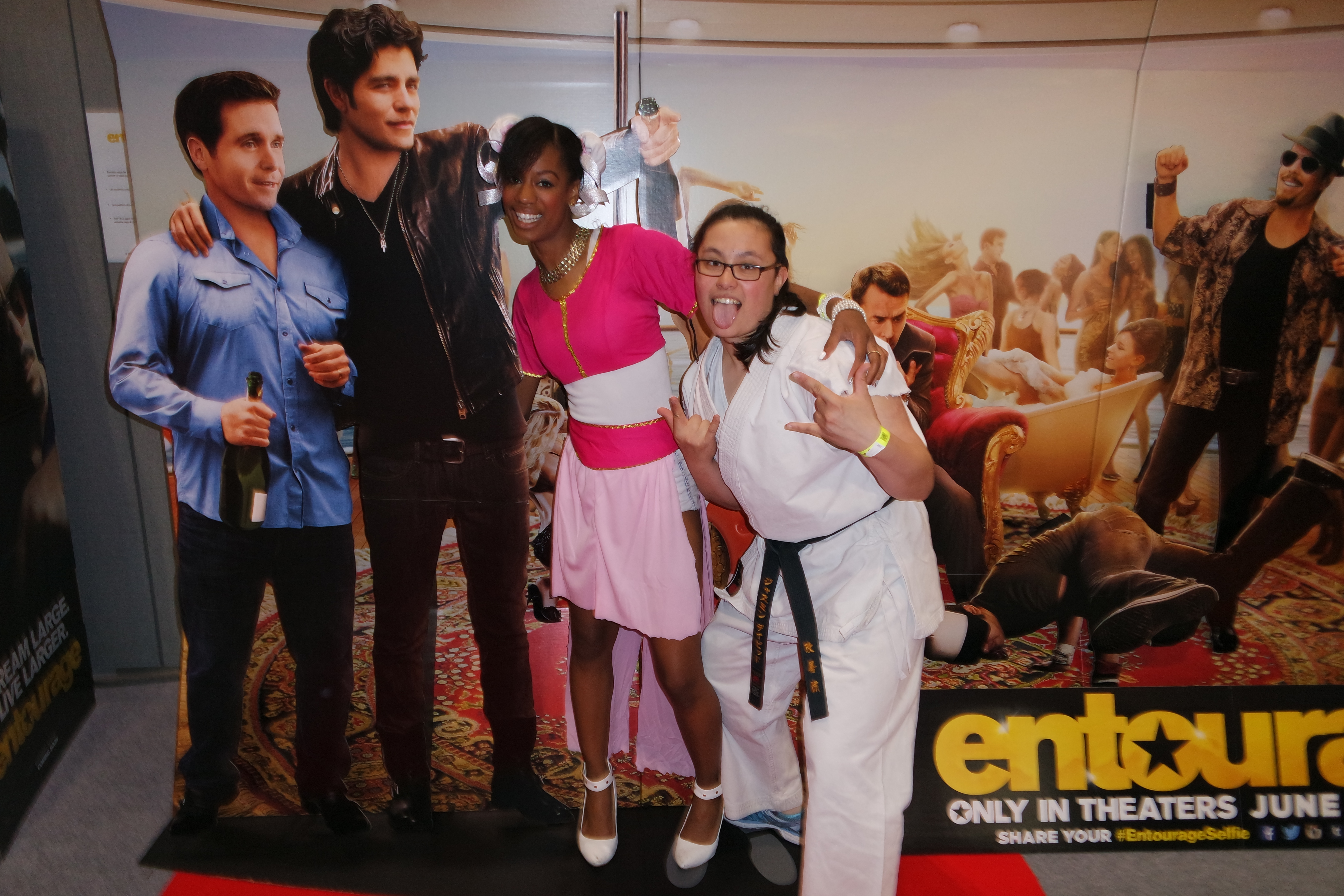 All in all I am so happy that I went to Comic Con, the nonchalant attitude of the people that attend paired with the weird and wonderful things I get to see is always an inspiring experience. Now as it is not long to go before the launch of my book, it is also a great reminder that there are still people who like to get lost in the alternate worlds, I as an author have written about and also a reminder of the potential of it. So like I said guys go at least once in your life and make sure you dress up it's an amazing experience.